본문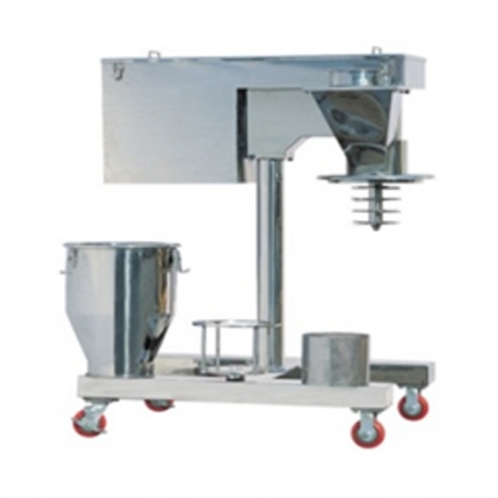 Power Mill

SOLID DOSE > Mills
Principle
- It is to crush particles into minute pieces and making it uniform.
- By means of revolving knife installed inside uneven particles are crushed evenly and level of powdery particle becomes uniform and intended product is produced.

Application
It is used for crushing pharmaceutical products, food and chemical products.
VIDEO
PDF DOWN
images