본문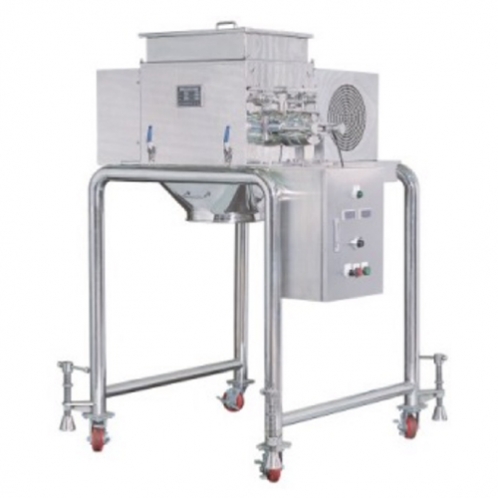 Horizontal Oscillator

SOLID DOSE > Oscillators
Application
It is used for crushing powdery material and making tablets for pharmaceutical products, food and chemical products.

Principle
- It is designed to make particles from uneven particles and by realizing uniformity of particles it is intended to make such particles fit for making tablets and filling in capsules.
- By means of rotational rotor uneven particles are passed through granule screen particles are made to be even and fit for making intended products.
VIDEO
PDF DOWN