본문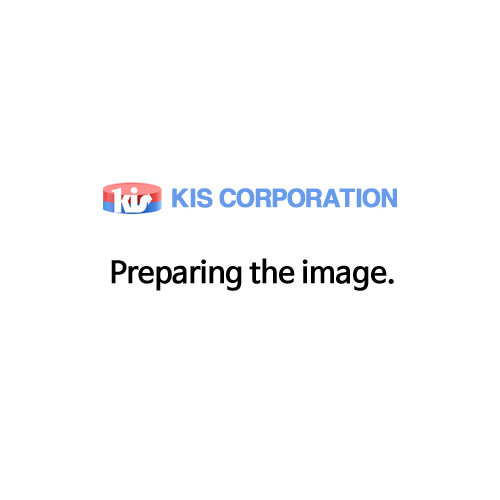 Kneader

SOLID DOSE > Mixers
Principle
By applying double impeller to double cylindrical vessel number of rotation of impeller is make difference and while blending highly viscose and wet matter are blended and aimed and product produced.
Application
It is applied for uniform blending of highly viscose material of medicine, food and chemicals, and wet material powder, powder and liquid.

VIDEO
PDF DOWN
Characteristics and strongpoint
It is suitable to blending of highly viscose material and wet material powder and liquid and even blending of powder and liquid.
To the body heating and cooling jacket are attached and it is possible to make subject material for blending react melt and evaporate.
Depending on shapes of impeller content can be blended in different ways and it has simple structure which makes cleaning inside with water.
At the time of discharge by using hydraulic cylinder discharging it made while body rotates mildly, and special seal is used to prevent in flow of foreign matter to sides.
images