본문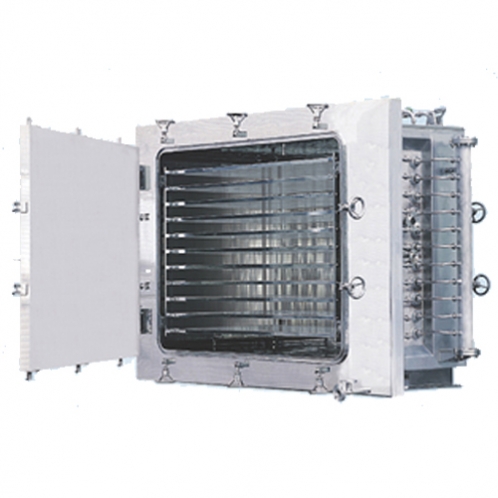 Vacuum Dryer

SOLID DOSE > Dryers
Application
The machine is used for drying pharmaceutical, chemical, and food products in a vacuum state.
Characteristics
- The taste and flavor that are unique to the products are preserved.
- Heat transfer efficiency is maximized with the special designed heating plate.
- The silicon packing is used to withstand a high vacuum state.
VIDEO
PDF DOWN